Creative Data Devices, INC.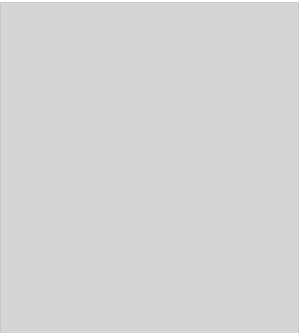 Will put a free quote form here

Prevent Problems or Solve Them
Call 805-797-3748
*or Complete this Simple Form*
We will never spam you or sell your email address.
We eliminate most causes for emission (EMI/EMC/RFI) and susceptibility (ESD, etc.) failure by helping clients follow good engineering practices for RF design. For TEMPEST we first lower emissions and then isolate Red and Black. Even with products that have failed testing and the lab consultants were unable to help, we have greater than 95% success by just reviewing the design using our CAD tools and the internet.
Often clients come to us when they are desperately trying to satisfy a manufacturing commitment, but cannot get through either an emission (EMI/EMC/RFI) or susceptibility (ESD, etc.) requirement. We are glad to start at that point, but a more comfortable position is to allow us to review the product design before committing it to tooling, parts costs, schedule slippages and lab costs.
Our reviews evaluate:
1. Packaging
2. Cable Construction
3. Power Distribution and Bypassing
4. Clock Terminations
5. Signal Buffering
6. DC Stabilization
7. Grounding Techniques
8. Impedance
9. PC Board Stack-up
10. Others
As we review, we prepare a formal recommendation report. Standard design considerations as well as EMI/RFI/EMC/ESD, etc. concerns are reviewed. Then we work with the client's design personnel to correct all problems. As a result, the product performance is normally enhanced and electromagnetic interference and susceptibility problems are eliminated.
We have the capability (with some of our associates) to do complete product designs and are well experienced in packaging, analog and digital techniques as well as firmware. We use various CAD tools for design and review.
• We offer consulting services for clients
worldwide.
• Our consulting service starts from
wherever your project is.
• We hold to high standards of
engineering excellence and integrity.