Creative Data Devices, INC.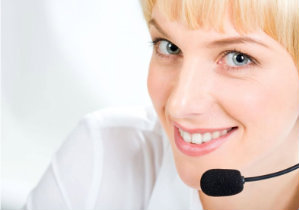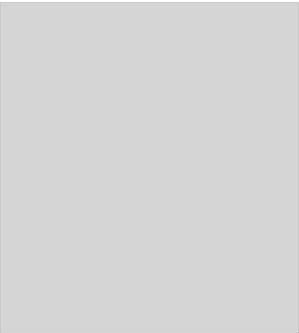 Will put a free quote form here

Saving Test Dollars is a Goal
Call 805-797-3748
*or Complete this Simple Form*
We will never spam you or sell your email address.
We assist our clients by taking their products to the qualified EMI test laboratory of their choice. We ensure that the testing is done properly and in the best interest of our clients. If the results are not favorable, we move into a mitigation (troubleshooting) mode often saving the test day by obtaining passing results.
We do emission and susceptibility testing to whatever standard the client desires, military or commercial, domestic or international.
Even though we are experienced at operating a test lab, most of our referrals come from EMI test laboratories and we do not want to compete with them. Therefore, we do not operate our own laboratory and only do limited troubleshooting and rework at our facility.