Creative Data Devices, INC.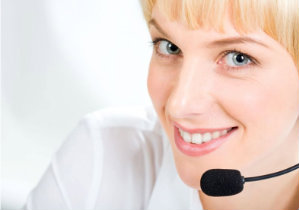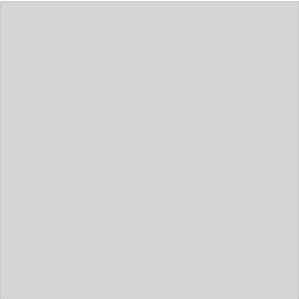 Will put a free quote form here

Plan Training or Solve Problems
Call 805-797-3748
*or Complete this Simple Form*
We will never spam you or sell your email address.
Creative Data Devices, Inc. and MR EMI offer one day and two day training courses (seminars) to help technical and administrative personnel meet the demands of emission control (EMI/RFI/EMC) and susceptibility (ESD/RF interference etc). The concepts taught are not normally part of even the best engineering curriculum, and often lab consultants don't have the time or are not design engineers with skills adequate for your problems. We teach your staff the essentials of RF design for non-intentional radiators to minimize the need for outside design support. You will learn to recognize antennae and RF sources. We explode some of the myths about single point grounding, ground loops and we cover proper grounding techniques.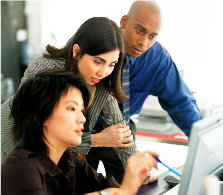 Unfortunately there is a lot of authoritative but misleading literature available on the subject of controlling EMI/ESD. Therefore trying to learn the required skills by reading is often filled with pitfalls. Following some manufacturer's application notes causes failures that engineers might not normally experience and no one expects to be misled.
This training will enable your staff to choose proper RF techniques and sort out the good literature from the bad.
We offer the courses at the client's facility or at a site of your choosing. This allows the client to train all of the appropriate staff in these essential concepts.
Both the one day and the two day courses cover the same material, but with the two day seminar more time is allocated to practical examples which solidifies the training. Often we can review one of the clients own designs in the process of the two day course. This gives added advantage.

Course Outline
1. INTRODUCTION
a. Requirements
b. Definitions
c. Harmonics
d. Source – Antenna
2. SCHEMATIC REQUIREMENTS
3. GROUNDING
a. Ground Loops
b. Ground, Ground, Ground
c. Isolation techniques
4. PC BOARD LAYOUT
a. Longest Length Lines on the Board
b. Layout order
(1) Connectors
(2) Power De-coupling at connector
(3) Analog
(4) Clocks Terminations
(5) Buss lines
(6) Other considering the highest frequency to the lowest
(7) Bypass capacitors
(8) Series and parallel terminators
c. Routing order
(1) Bypass capacitors
(2) Ground
(3) Power
(4) Analog
(5) Clocks
(6) Buss lines
(7) Other signals, highest to lowest frequency
5. IMMUNITY COMPONENTS
6. MECHANICAL CONSIDERATIONS
7. QUALITY CONTROL.
"This training will enable your staff to choose proper RF techniques and sort out the good literature from the bad."